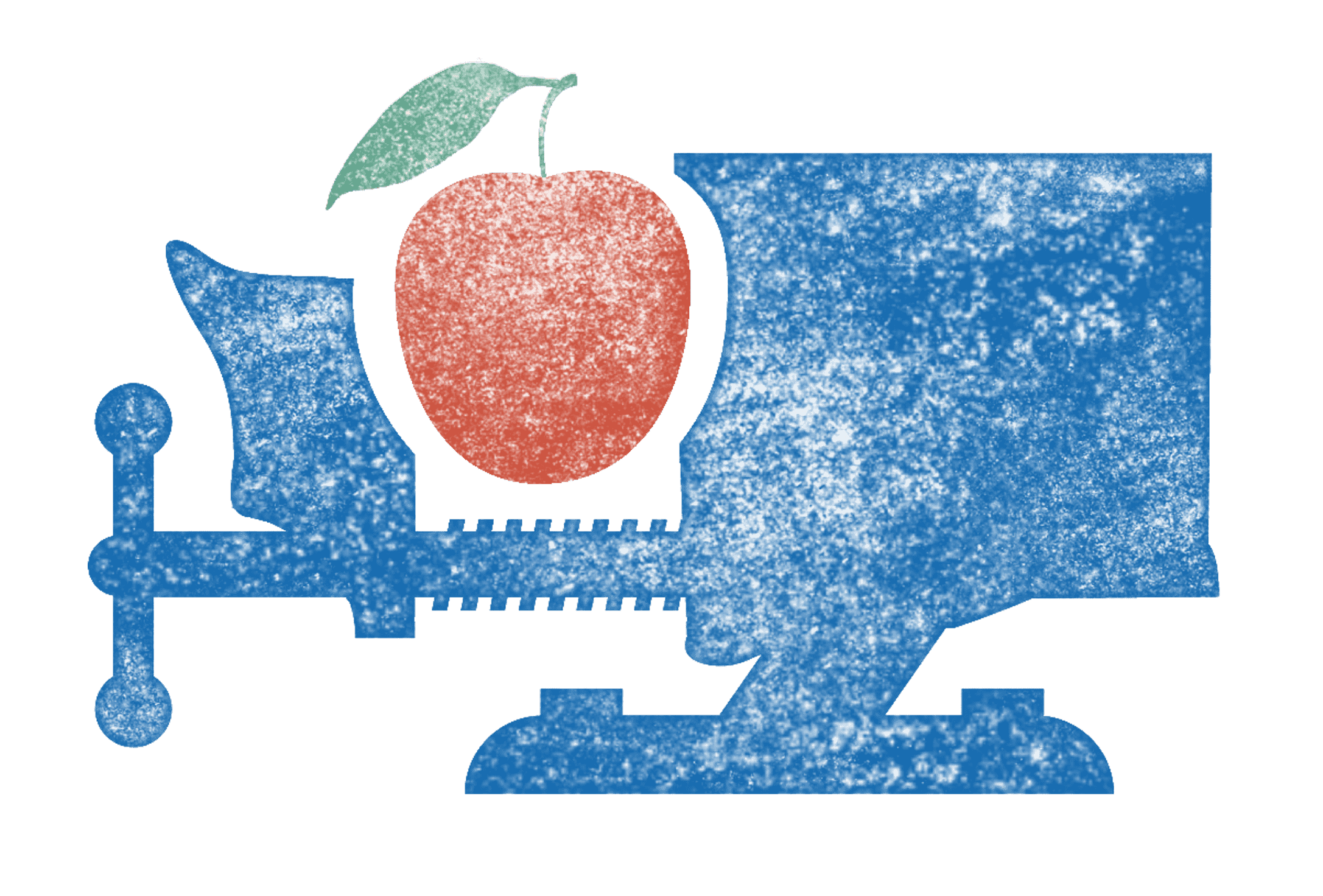 Club Archibald
If you love our stuff, join our club. You'll get exclusive pricing, and we'll send you a selection of our latest and greatest products every three months.
Our shipments are modular. Choose one (15% off), two (20% off), or all three (25% off):
Cider: six ciders, every three months.
White: three whites, every three months.
Red: three reds, every three months.

Dispatched to your door in March, June, September, and December. Or collect it yourself in Leavenworth.
Need more? Discount applies on-line and in-store.
To purchase our products, you must be age 21 or older.